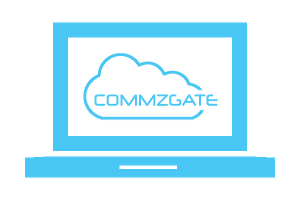 Full-featured Web Portal
CommzGate Web Portal contains all the features you need for your business to carry out mobile messaging, including priority-sending and multi-user sub-accounts. This portal is our secret sauce!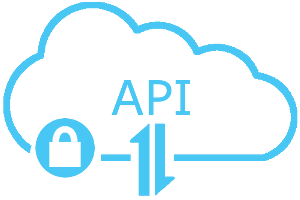 Simple, Secure Cloud API
Our Cloud API, secured with ISO-27001 certification, is based on simple HTTPS parameter-based POST/GET requests to easily integrate your applications to the CommzGate Cloud.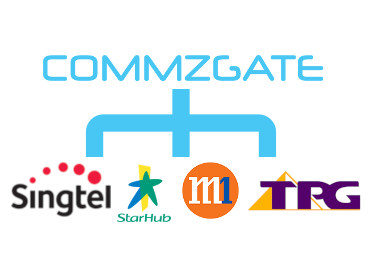 Direct-to-Telco™ Tier-1 Zero-Hop Network
CommzGate owns and operates Tier-1 Zero-Hop direct-link connections to SingTel, M1, Starhub and TPG's SMSC systems for performance and reliability that cannot be achieved by cheap overseas providers.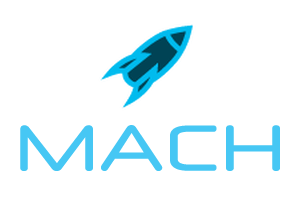 Integrated Push Messaging
Leverage integrated messaging to mobile apps and MACH, our custom push-messaging platform. Send push messages via CommzGate Cloud while working seamlessly with SMS functions. You can also integrate MACH to your own mobile app or use our free PushBox app.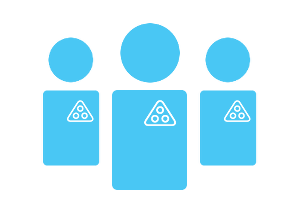 Professional Support direct from our Singapore developers
Our support makes us stand out! When you contact us, you will speak with the same developers who built the CommzGate platform and optimised it for usage in Singapore.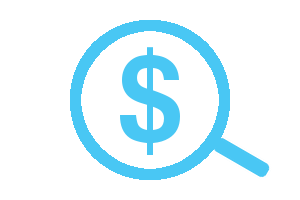 Transparent Pricing, No Gimmicks
Our pricing is clear and we deliver what we say you will get. No hidden charges, no gimmicks, no smoke and mirrors.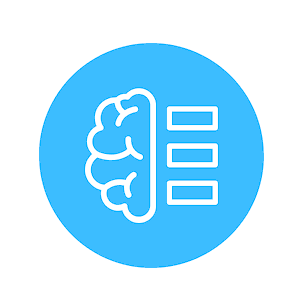 Intelligent SMS OTP: AI-driven, Zero Complaints
Singapore's biggest corporations use our AI-driven Intelligent OTP feature to reduce OTP non-delivery complaints to zero percent. You have nothing to configure on-premise, run all logic securely on our Cloud. Ask us for a quick chat on the details.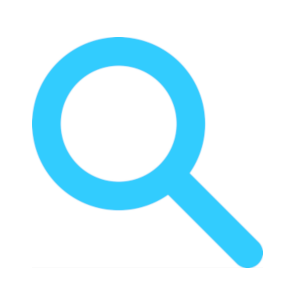 Smart SMS marketing with click-tracking
Measure the effectiveness of your SMS campaigns! Our user-friendly web portal contains features for long URL-shortening and click-thru link tracking. Combine this to features such as personalised message content and mobile app integration, CommzGate rises to become the de facto smart SMS Marketing choice for major consumer brand names. Ask us for a quick chat on the details.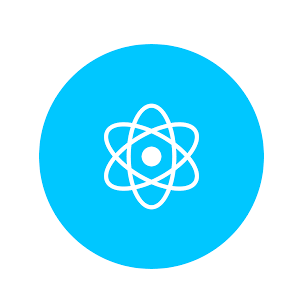 Even more Advanced features
We deploy advanced systems for military, banks, government agencies, for functions such as multi-channel auto-escalating crisis alerts, automated voice call campaigns, military-grade security and confidential on-premise systems. Just ask us if there is something you can't find something on our website!